Adam Peaty
Professional Athlete
Olympic Champion
World Record Holder
Get to know me
I'm a Professional Athlete born and raised in the Midlands, UK. Whilst performance has been my number one ambition for as long as I can remember, I also have a huge passion for Food, Cars, Design and a little bit of Gaming when I have the chance.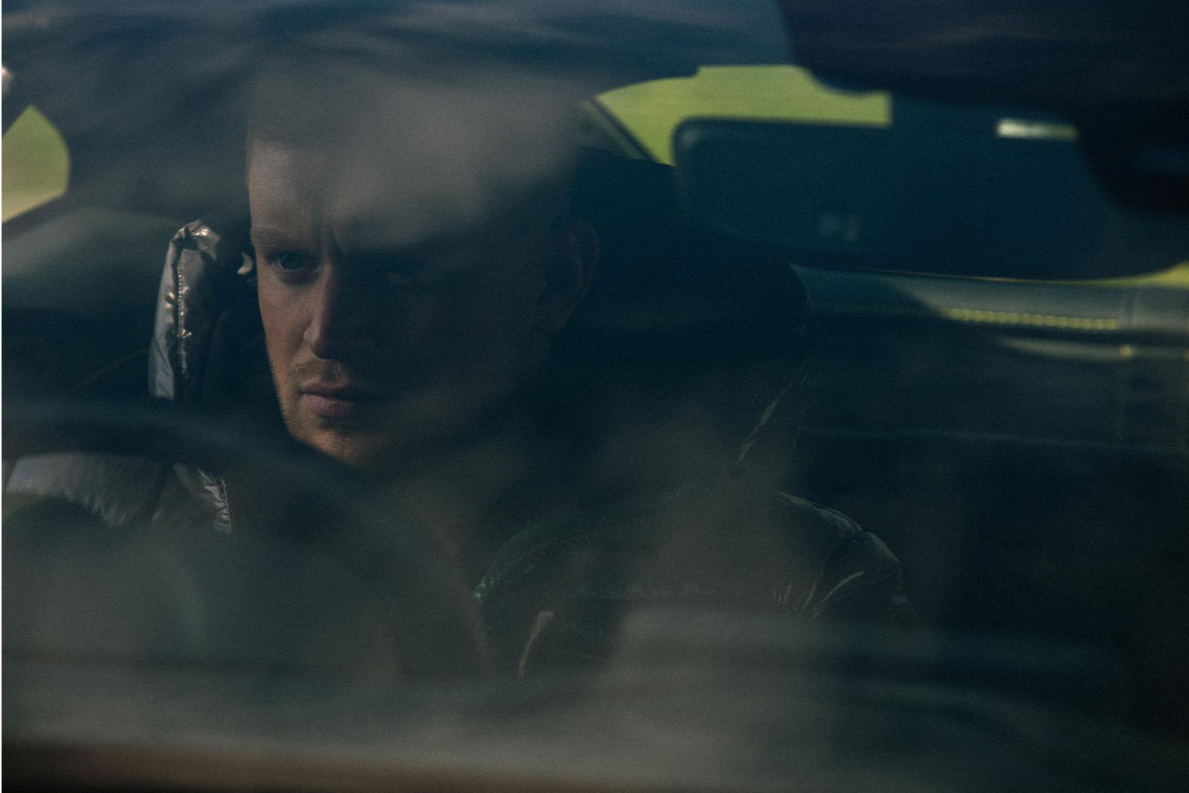 Growing up with 3 older siblings I've always had a competitive edge. Since my first World Record in 2014 I've since broken the 50m Breaststroke, 100m Breaststroke and the 4x100 Mixed Medley Relay World Records 11 times. The continuous and unforgiving strive to be exceptional in whatever I do derives from my childhood to always try, take part and do even better next time. This constant exertion in the name of performance has helped me break the World Record every single year; sometimes multiple times per year.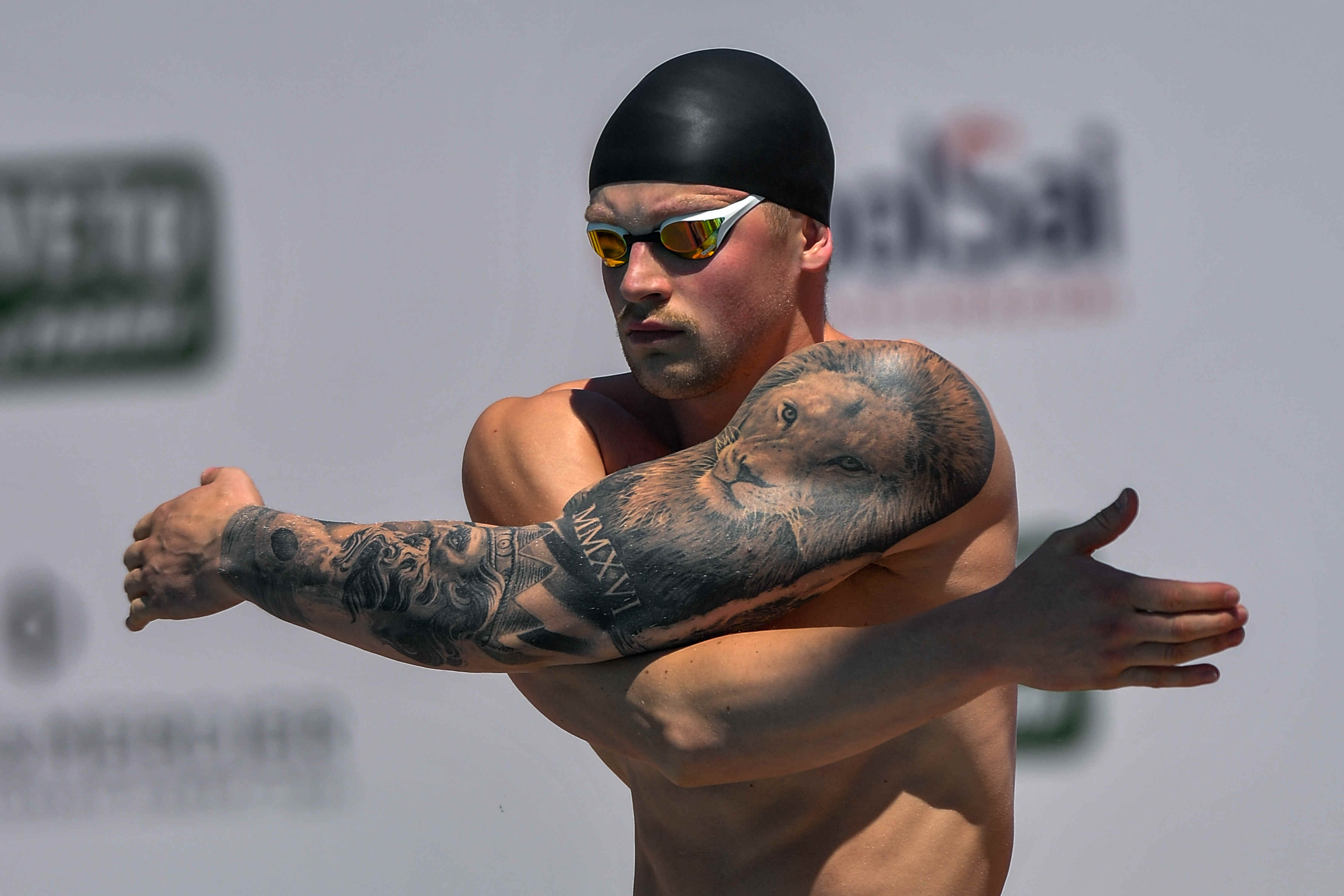 In recent years, I have undertaken many projects to give back to the grassroots of our sport. From AP Race Clinics, Motivational Speeches, Charity Events and our all new AP Plus Platform where young athletes can get advice and education from me and my team, the common goal has been to replace and eventually improve what I as a young upcoming athlete would've wanted.